your assistant for space booking and scheduling meetings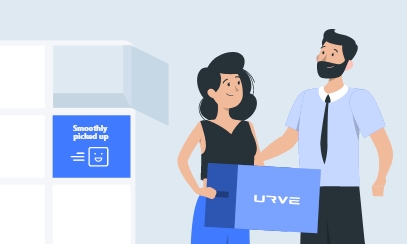 Rezerwacja sal konferencyjnych
Nie wiesz, gdzie bezpiecznie przechować ważne dokumenty lub prywatne rzeczy w biurze? Chcesz przekazać przesyłkę dla kolegi? Wykorzystaj inteligentne szafki do biur sterowane aplikacją.
Koniec ze zgubionymi kluczami i kodami, których nikt nie pamięta! Przydzieloną przez administratora, inteligentną szafkę pracownik otworzy kartą kontroli dostępu, a nawet może ją współdzielić pomiędzy zmianami.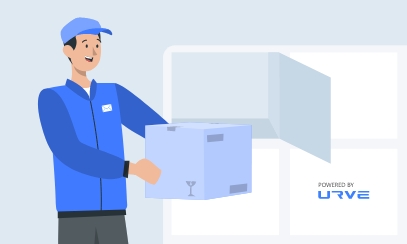 Zarządzanie przestrzenią biurową
Nie masz czasu odebrać przesyłki, a dostawca czeka? Chcesz przekazać paczkę koledze, ale nie pracujecie na tej samej zmianie? Inteligentne przekazywanie paczek w URVE Locker szybko rozwiązuje te problemy w praktyczny sposób.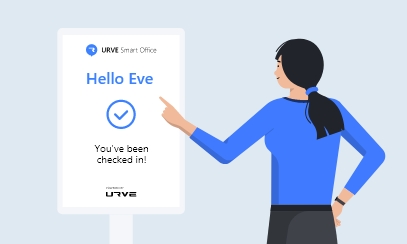 Kolejka do recepcji, a Ty czekasz na ważnego gościa? E-recepcja URVE pozwala gościom anonsować się samodzielnie, informuje organizatora o przybyciu, a sekretariat nie będzie więcej zaskoczony niespodziewanymi wizytami.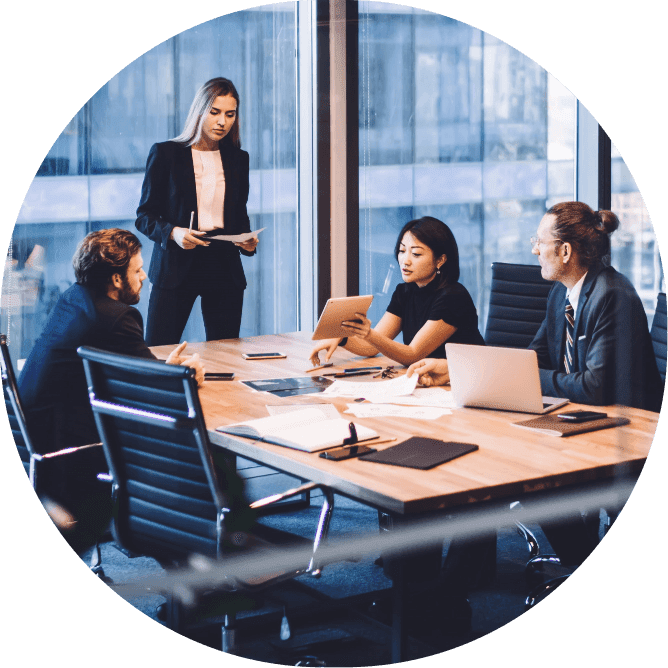 Smart Room is your an intuitive as well as end-to-end booking service for meeting rooms and other common spaces in your office.  The system now offers many useful features to support teamwork. The convenient interface of a mobile or web app is fully integrated with Microsoft Outlook calendar, so you can quickly invite and notify selected people of a meeting.  All this gives you a fully fledged system for booking rooms and managing meetings in the office, so indispensable in a hybrid work environment.
find a room that meets your requirements and plan your meeting
invite your entire team to a meeting with a few clicks
book the room for only one or recurring meetings (for instance every week at the same time)
order catering or additional equipment for the meeting
evaluate the meeting after it is over or report any faults you notice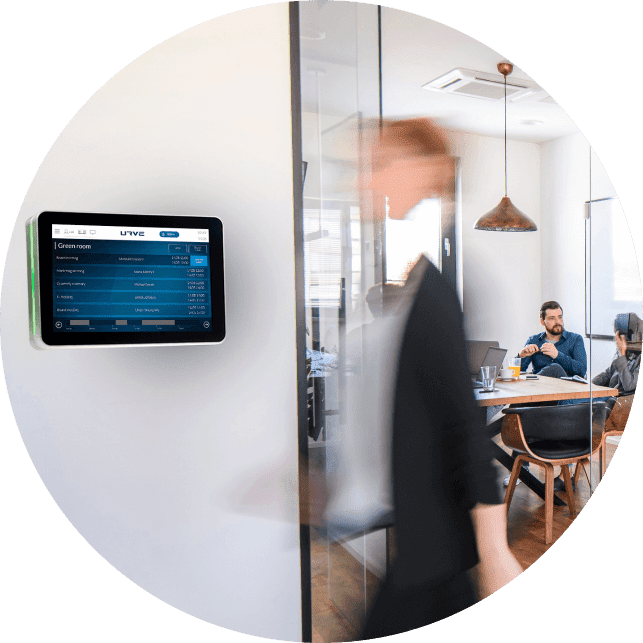 A great addition are the 10″ interactive LOBO panels, integrated with Smart Room to create an end-to-end room reservation system. Screens work well not only in front of conference rooms, but in front of any space intended for meetings or presentations.
The panels display information about the availability of rooms or a meeting currently in progress. The aesthetically pleasing Aluminum casing, high-quality True Colour screen and side LED backlighting make the panels uniquely enhance the modern design of the office.
The screens are fully integrated into Smart Room. All bookings made via the mobile app or Microsoft Outlook will be visible on the LOBO screen.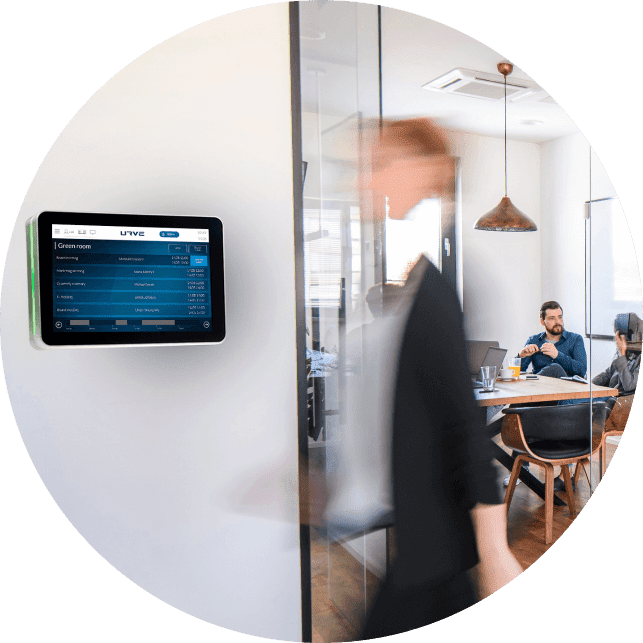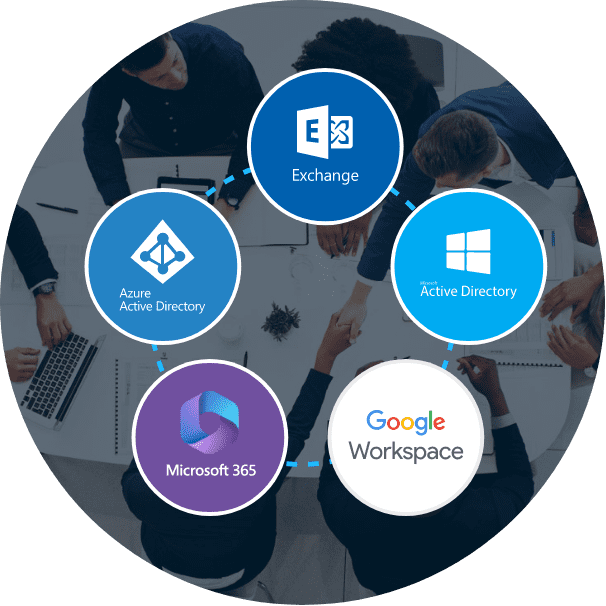 Easy integration with Microsoft and other systems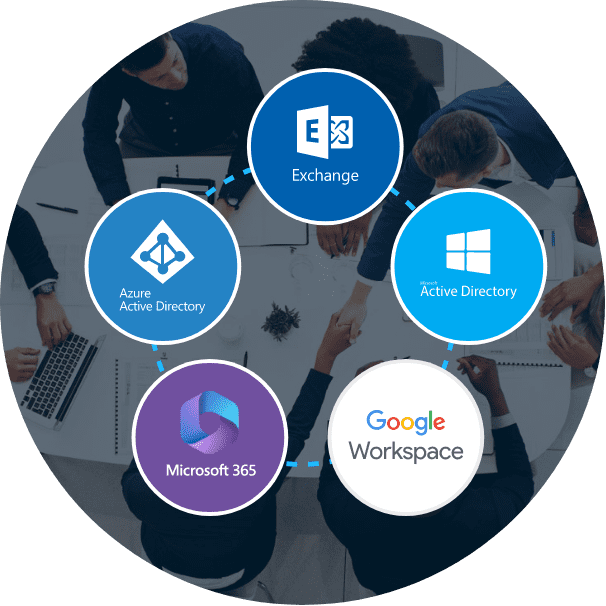 Both Smart Room and LOBO screens can be integrated with Microsoft or Google Workplace ecosystems, which are used by thousands of employees every day.
Integration with Microsoft Exchange and Active Directory makes it possible for users to use their existing logins and passwords, and their reservations will still be visible in MS Outlook and MS Teams.
Protecting the company's data and your employees is always our top priority. Authorisation of users logging into the system is follows stringent security standards.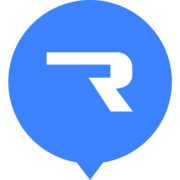 2200+ projects
wordwide delivered using the URVE platform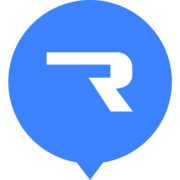 3200+ desks
are managed by Smart Office launched in one of the international banks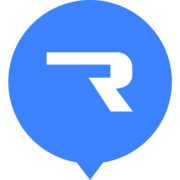 20 000+ workstations
the number of our clients' resources that increased in URVE Smart Office within 18 months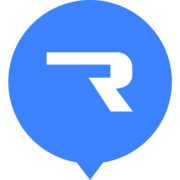 500 LOBO screens
are used by one of the largest companies in the insurance industry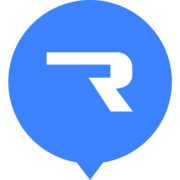 21 % better accessibility
the increase of conference room accessibility in companies that actively use the URVE reservation system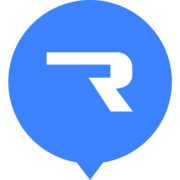 14 minutes
we implemented our system for one of our clients within such a short time
We have completed over 300 deployments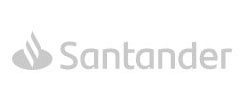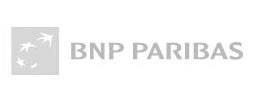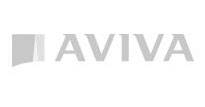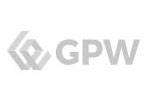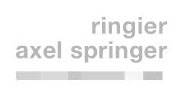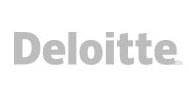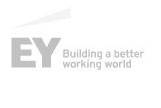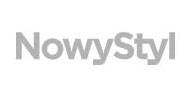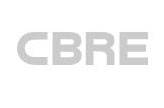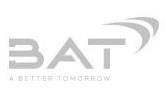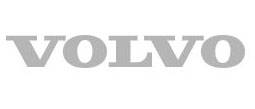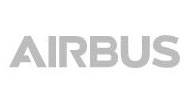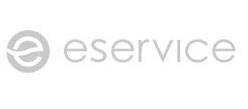 Software as a Service (SaaS)
involves the provision of cloud-based software to the client. We manage the application, its development and updates, the client does not need to do anything.
is a model where the application is installed on the client's hardware and infrastructure. We manage the development of the solution and the client's IT department manages the maintenance and updates.
Try a free, full-featured demo of URVE Smart Office before you decide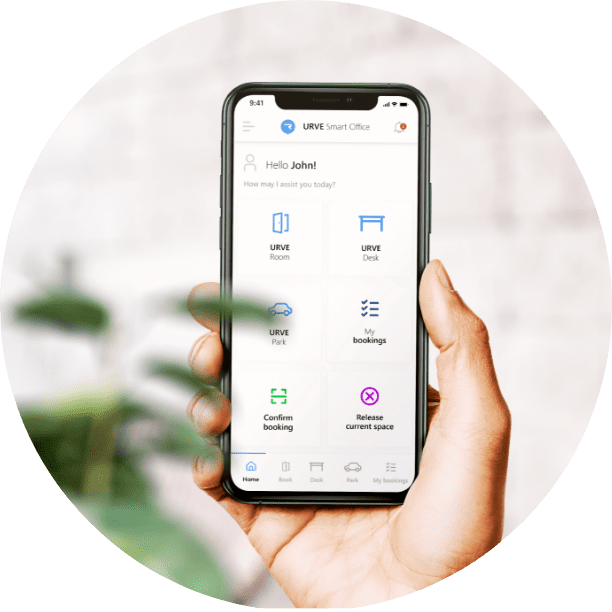 If you would like access to the product demo and for the support team to conduct an online demonstration of the product features, please fill out this form or contact by e-mail:
The demo is completely free of charge. If you have any technical questions or deployment concerns, they will also be answered.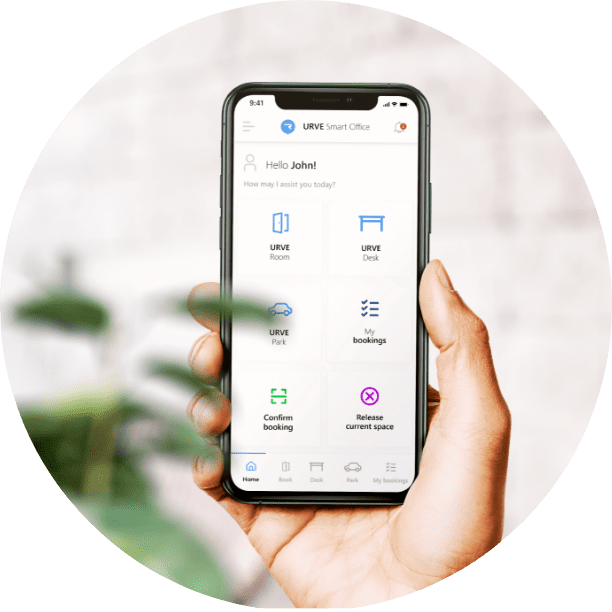 We will answer all your questions
You can also use that form